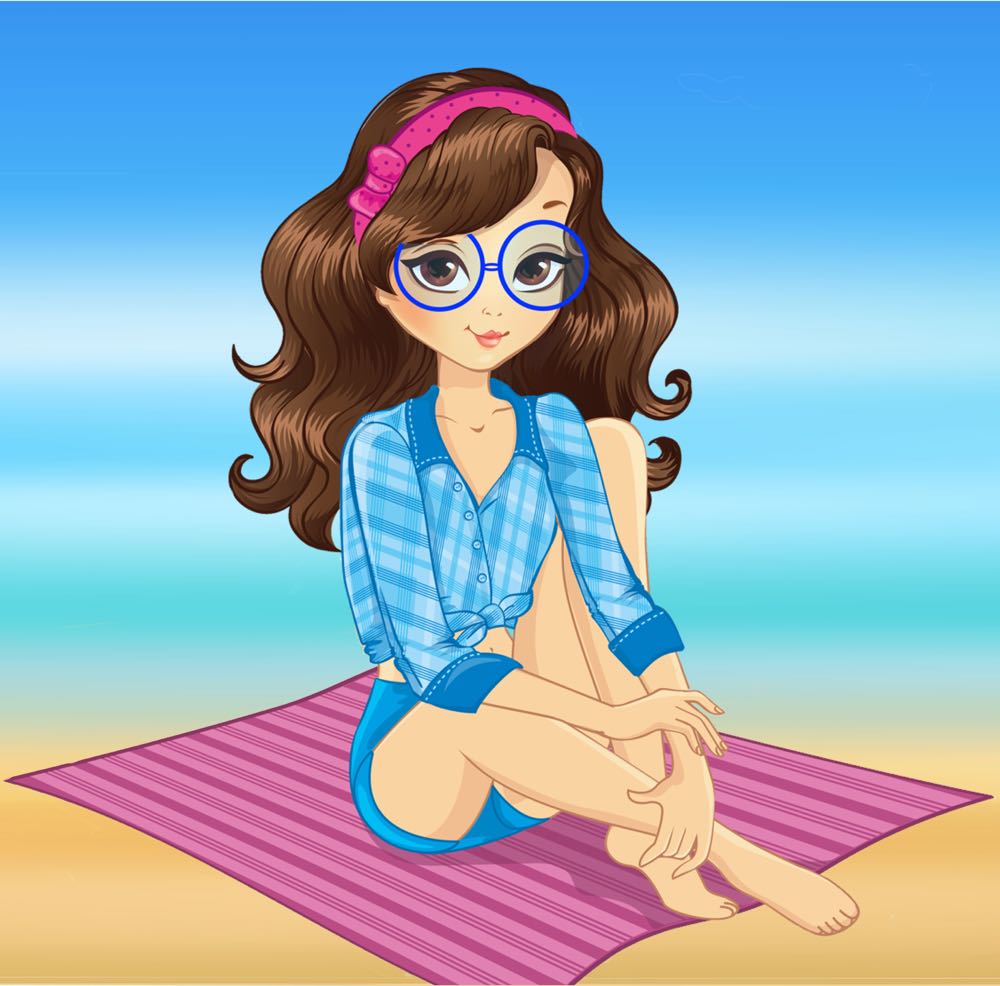 Welcome to my website. Thanks for your interest in my writing. I appreciate you coming with me on this author journey. ~Barb
LATEST NEWS:
•The BOOKS page has been updated with current releases and upcoming books.
•I'm no longer doing many preorders, so be sure you're signed up for the NEWSLETTER so you are first to know when a book is released.
•I'd love to hear from you. See the CONTACTS page for how to reach me.